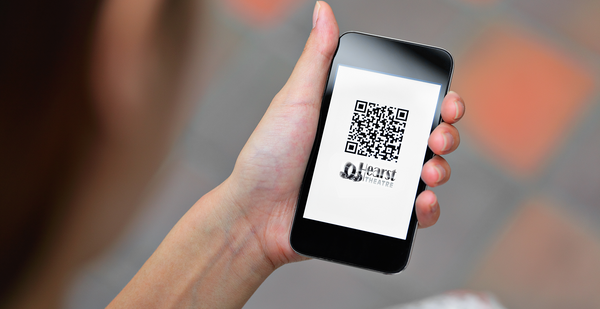 Skip the line get your ticket online
Buy your e-ticket today and check-in directly at the theatre
Get your ticket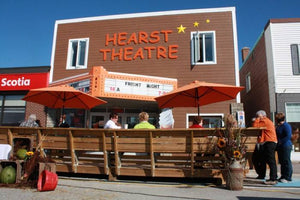 Your community Cinema
Hearst Theatre is an independently own Cinema with current movie release being shown on a weekly basis.

As a family owned business we have for goal the entertainment for the entire community. Mother of 2 young children, I understand the importance of family outing at an affordable price. Its been 7 years now that we own the theatre and many adaptation with the years to accommodate the evolution of movies.

With an open mind, we always try to welcome customer feedback or suggestions to answer the demand.